Fresh Face Makeup Tips
Written by: Daily Makeover Beauty Board
During warmer seasons, the most sought makeup styles would be those involving minimal products and which provide a glowy and fresh feel to the skin. Heavy makeup tends to feel uncomfortable during summer and are not particularly suitable for most outdoor occasions. The simple fresh makeup tips below would help you achieve the perfect summer look.
Allow the skin to breathe
You would tend to sweat during summer and therefore going for a lightweight concealer and foundation would help the skin to breathe. The shade of both products would need to match your skin tone or you might want to choose a slightly darker shade to look slightly tanned. The concealer would need to be carefully blended under the eyes. To finish up, a pressed powder can be applied all over the face.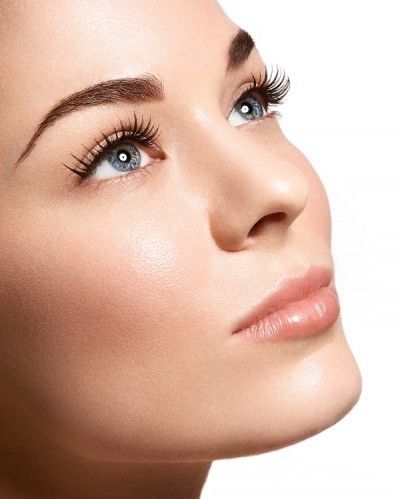 Blush
No fresh look is complete without the blush. This can be applied onto the apples of the cheeks to provide a rosy look. Blush instantly contributes to making anyone looking younger and more fresh.
Bright Eyes
A light and natural eye makeup starts with defining the brows. This can be achieved using an eyebrow pencil in a shade similar to your own eyebrows. Through light and hair-like strokes, the brow can be defined and shaped where necessary. Next you might want to apply a neutral-colored eyeshadow and finish off with a light coat of mascara.
Lip Color
You could either use a light shade of pink or peach to enhance your lip's color while keeping the look fresh. Alternatively, a lip gloss can also be used to brighten up the lips with a touch of color.